Investment casting process is a combination of a collection of different stand-alone processes. This combination provides a single output which in exchange is the preferred and sometimes unique technical solution for certain applications.
This combination of several sequential processes expose the results to variability. Thus it becomes very relevant to have under control all process variables during the different phases of the manufacturing process.
Nowadays, Process Modeling software tools are commonly used in order to predict, via a better understanding of the physical phenomena which control the investment casting processes, the expected output of the different phases of the Investment Casting Process, minimizing the risk of non-acceptable parts and scrap.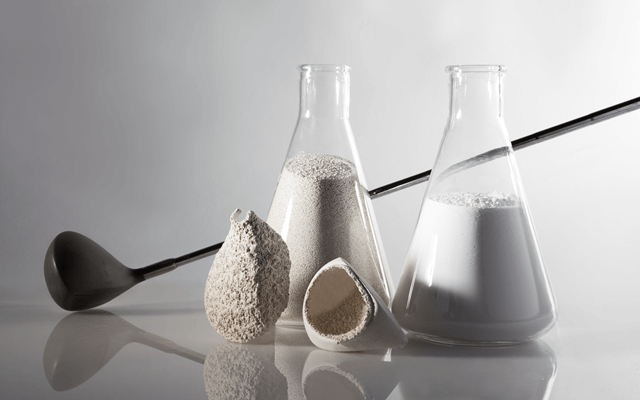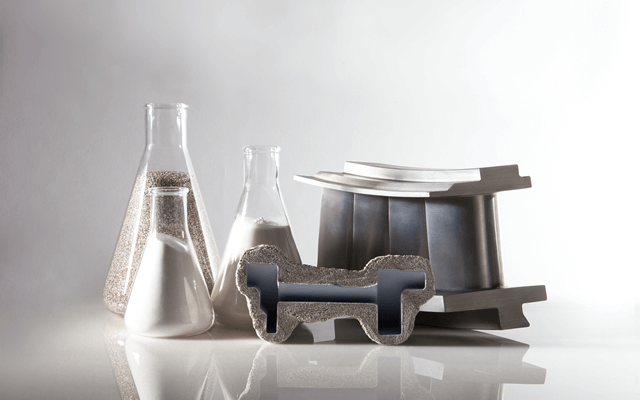 Technologies and Process involved (non exhaustive list)
Die making
Wax injection
Wax assembly (cluster)
Shell making
Mold making
Dewaxing & Firing
Mold Preheating
Alloy melting
Mold Casting
Mold Cooling
Shell knock-out
Core removal
Cutting & deburring
Surface Finishing
Heat Treatment
Testing & measuring
Process control is essential to ensure consistent output through the different phases of the Investment Casting process