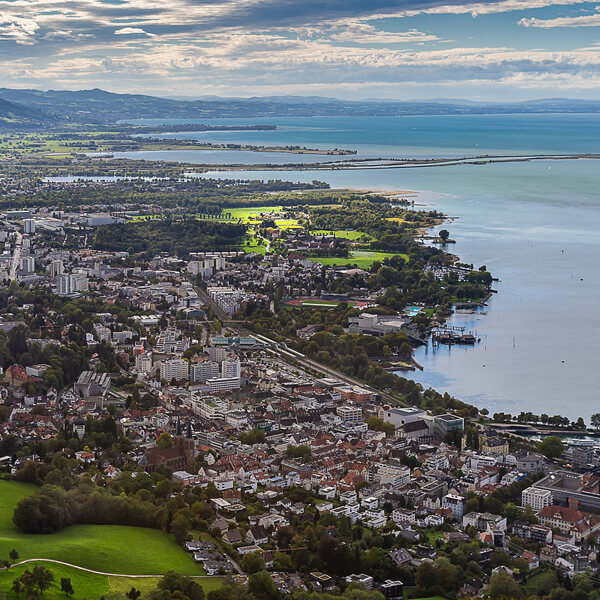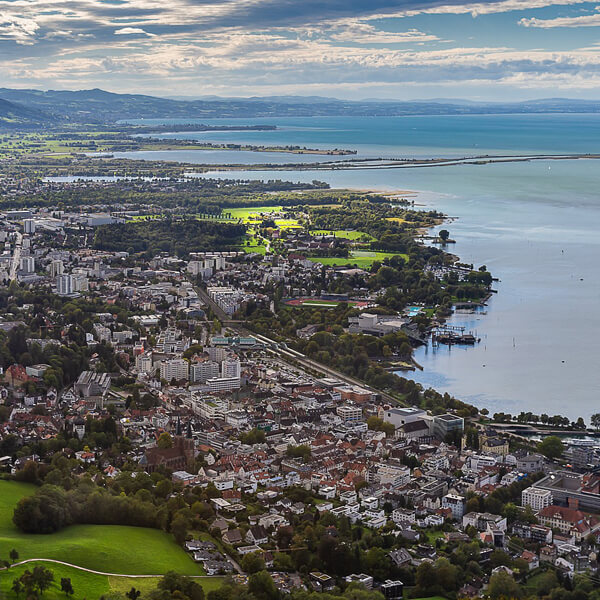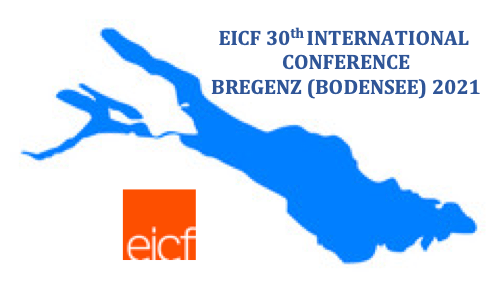 30th EICF International Conference & Exhibition  26th – 29th of September 2021
EICF Vision
To be the European's reference and key association on IC technology.
EICF Mission
To stimulate the development of the European IC industry and contribute to business improvement.
EICF Values
Cooperation | Passion | Talent | Skills | Innovation | European Heritage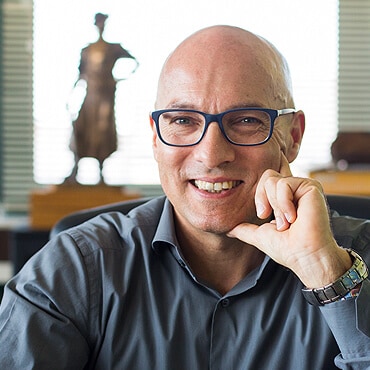 Welcome to the EICF website
Throughout its 60 year history, the EICF has not only maintained its position as Europe's leading trade association for Investment Casting, but has continually evolved to meet the ever-changing needs of its members and the wider international Investment Casting community.
Many of you have suggested improvements to our website and we've listened. Whilst our old website has served us well, we now recognise it's time for a refresh; time to develop a website that be¬er conveys the services that the EICF is able to provide and promotes the many advantages and benefits of membership.
To that end, we are delighted to announce the launch of our newly-designed website. We hope the improved functionality and ease of navigation will allow you to find the information you need both quickly and easily.
So what's new?
Members – revised information about member company's products, services and casting capabilities.
Conferences & Workshops – an improved section enabling quick access to forthcoming Conference & Workshop programmes, facility for on-line application and payment, etc.
Membership – supporting on-line subscription payments
News Blog – News blog with news that are relevant to our community. The news section shall be complemented with the use of social networking links such as Linkedin and others where social networking and discussion forums will happen
Publications – section where EICF technical publications and conference proceedings can be downloaded or purchased.
EICF YouTube Channel – section.
We will be updating content on a regular basis and welcome your feedback.
Please check the details of our next 30th International Conference & Exhibition to be held in Bregenz, 10 to 13 of May 2020
Virgilio Oliveira
Chairman
EICF Mission Statement
The EICF was founded in 1954 to cover technical and knowledge promotion of the Investment Casting Technology and was registered as a company limited by guarantee in March 2003.
The Company's objects are: to further the interests of the investment casting industry, to improve it's working methods and practices and to widen the markets for it's products.
Main Objectives
Representing the interests of the European investment casting industry and community as a whole by means of :
To Promote and Develop IC Technology in Europe
To Represent the European IC Industry within Europe and Internationally
To Develop the Future of IC
Read more about EICF Objectives
We at the EICF serve all types of member organizations; from casting companies, industry suppliers and equipment producers to end-users, research centres, universities, and individuals who have an interest in IC.
European Investment Casters´ Federation is governed by its legal Articles of Association (Statutes), dated 12 March 2013 by approval of the General Assembly. Daily, EICF operates under its Management System (internal regulations) with the supervision of the Board of Directors.
Bregenz,
Postponed to 2021
30th International EICF Conference
Bregenz, Austria
Conference Cancelled
Coming Soon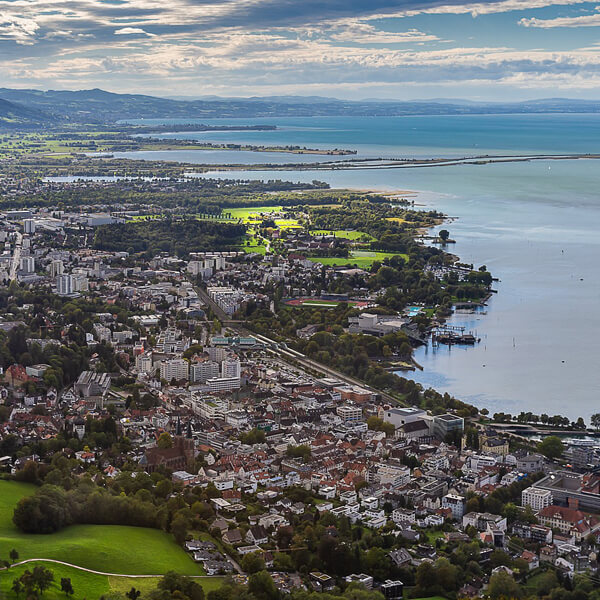 Not a
member?
If you are interested in the Investment Casting technology and industry and your operations are European based or related to Europe, you should consider to join the Federation. Full membership is open to all European Investment Foundries and Suppliers to the industry. Research organisations and Universities with connections to the Industry are also welcome to join. The Federation offers associate membership to Foundries and Suppliers outside Europe.
Join now!